As of 2016 is almost over, it's a good time for doing a "year in review". In fact, doing a formal "year in review" is not my habit. I didn't do that before. I don't know why…I just don't like it. I also find it's weird to wait until the end of year to review things happened in January, February, March.
Heck, most of us even cannot remember what we ate yesterday. That's why I'm always reluctant to do that. However, I decided to do the first "year in review" this year because:
1) Most people do that :D. I don't want to be left behind
2) I would like to share with you a few random thoughts that I think you may want to resonate with me.
#1: Blogging is hard
I built AskTester and have started blogging there since 2015. It's not too long I know, but long enough for me to realize that blogging is hard, at least harder than I can imagine. I've spent a large amount of time to think about what to write and how to write the content. It took me a lot of time because:
1) I didn't want to write just to fill up my blog. I wanted to write what I think that can help you.
2) Not sure if you know this or recognize but English is not my native language. I spent a lot of time to review, proofread and correct grammar or spelling mistakes.
…but it's worth it.
Many people like what I share because they think my posts helped them. That means a lot to me. That's the whole purpose of blogging and my site.
#2: My 10-year anniversary in software testing
Wow, I've been in software testing for 10 years. Even though this is just my personal milestone, what I'm trying to say is this: 10 years ago I was just a newbie. By newbie, I knew nothing about testing.
Here's the important point to understand:
When you just started out, it's very easy to get overwhelmed and discouraged. You look around and you realize that you are surrounded by a lot of senior guys who talk about software testing as easy as breathing.
The truth is:
1) You'll get there too. It just takes time and effort. If you are persistent, you'll definitely could achieve that. Software testing is all about the skills
2) Okay. Not all seniors are good testers. Some senior testers know nothing about testing.
Again, it's okay if you are a new tester.
#3: Asking question is crucial, but it's hard
Software testing is more about asking questions to reveal potential problems rather than confirming how system works perfectly. Asking question is also one of the best ways to learn things effectively and fast. If you have kids, you may realize how kids learn things just by asking questions all the time. Here's the painful part:
We all know the value of asking question, but asking questions is extremely hard. In order to stand up and ask question, you'll need the courage to accept the fact that you don't know something. You'll also need the courage to accept that you may look like a fool. Remember this quote:
"Better to remain silent and be thought a fool than to speak and to remove all doubt" – ABRAHAM LINCOLN
Who wants to speak up, ask questions and clear all doubt? 😀
Easy said than done. I have to admit that.
In the world of social media where people all want to look great, profound, happy, cool, and smart, asking questions doesn't seem to support that. It's so vulnerable. However, if you can practice and overcome the fear of asking questions, you'll soon see how it can help you advance in your career.
#4: I didn't read many books
Okay, this is the only one thing I didn't do so well in 2016 ( I would like keep this short because it will give me perception I have had a great year and give me enough motivation to do things better next year). Being positive, looking on the bright side, self-motivation…those kinds of things 😀
I've just read only one book in 2016. The book is "The ONE thing". It's a funny coincidence. I read one book named "The One Thing". Anyway, if you haven't read it, go and read it. The book is so great. I'll read it again in 2017.
Even though I just read one book, it didn't mean I didn't read. I spent quite a lot of time reading a lot of blog posts (some in testing, some not). I can't remember exactly what blogs I read in 2016.
#5: Thank you
Last but not least, I would like to say thank you for reading this, for your questions, your comments, your sharing, your feedback on AskTester. You're big part of AskTester.
What's to expect in 2017?
I'm not a type of person who sits down, plans for a long year ahead and sticks with it like crazy year after year. I just want to give a high-level plan and see how I can achieve it. This seems to go against advice from experts, but well, what can I say. That's how I am.
Anyway, here are a few things I would like to do next year:
I would like to write more blog posts to guide beginners better.
I may want to build a premium course for beginners too. If you are interested in this course, just let me know. I'll tell you when it's ready or it's cancelled (sorry I haven't got details yet).
I also want to re-design my website to help people navigate better.
I want to at least "double" the number of book I could read (E.g.: 2 books :D)
That's it. I wish you all success in 2017.
Btw, not sure if you know this, but 2017 is a year of Rooster in many Asian countries such as Vietnam, China. If you were born in 1933, 1945, 1957, 1969, 1981, 1993, 2005, 2017, then 2017 is your year.
People born in a year of the Rooster are very observant, hardworking, resourceful, courageous, and talented. Roosters are very confident in themselves as well. Hmm, those are all great characteristics to become a software tester.
Here are some cool images of roosters: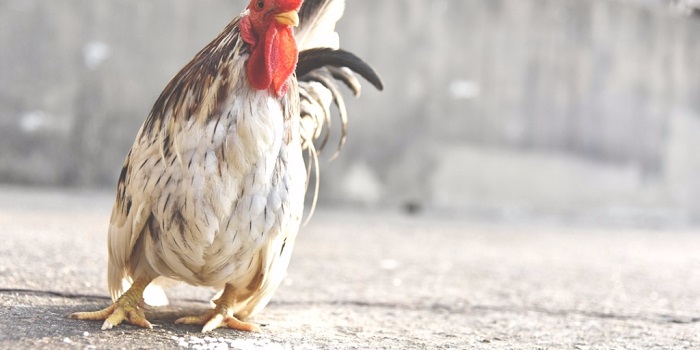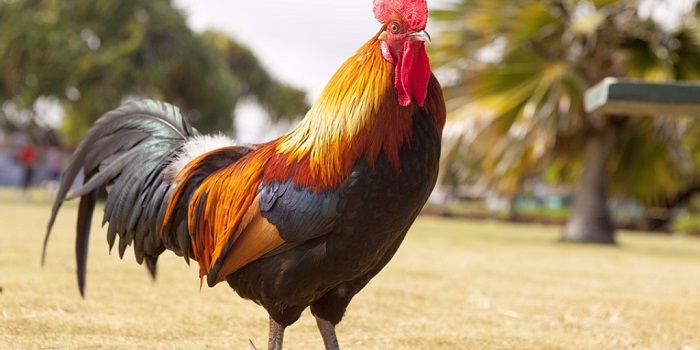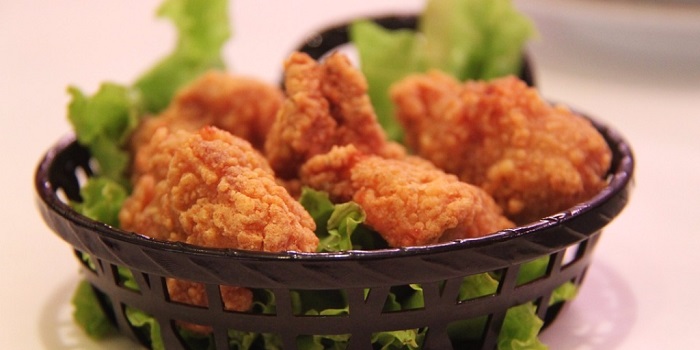 Bye. See you next year.